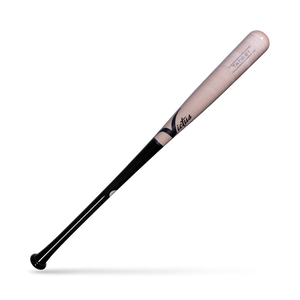 FERNANDO TATIS 'TATIS21' PRO RESERVE
Meet the TATIS21, the next wave in our Tatis lineup from phenom Fernando Tatis Jr.

The TATIS21 has a balanced feel designed for the contact hitter. Equipped with both a medium barrel and handle, along with a traditional knob, the TATIS21 is the perfect model to take any well-rounded hitter's game to the next level.

All Pro Reserve bats feature our ProPACT finish.
Knob: Traditional
Handle: Medium
Barrel: Medium Barrel
Feel: Balanced
45 day warranty included